Cledor Limited was incorporated in December 2010 under the Companies Code of Ghana (Act 179, 1963) to provide specialized solutions in business and education, with its foci on international business solutions and standards, educational psychology, research and development, training, and consulting.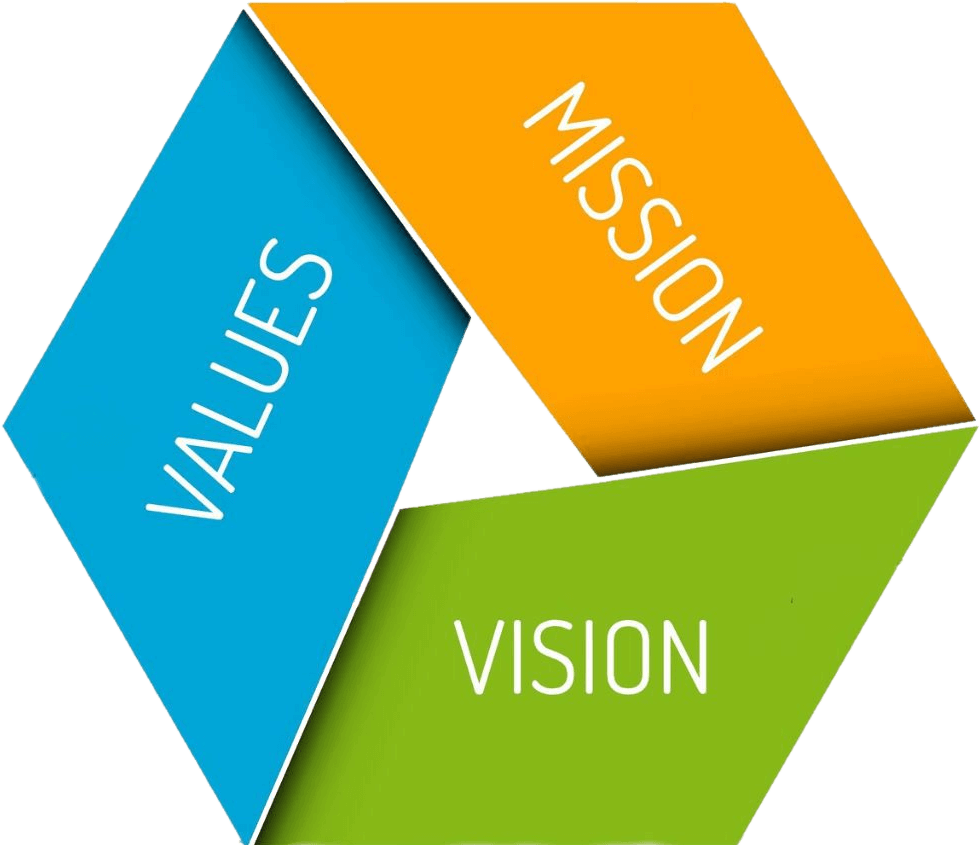 Our essence, consisting of our vision, mission, core values, and our promise, is the foundation upon which we are building our business.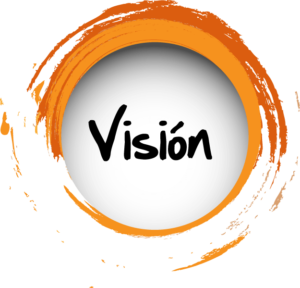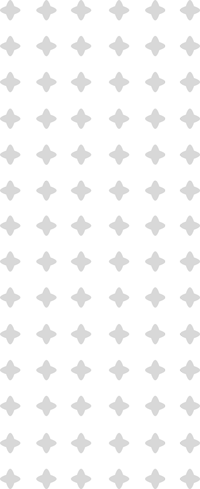 We will be the business and education solutions provider of choice in Africa.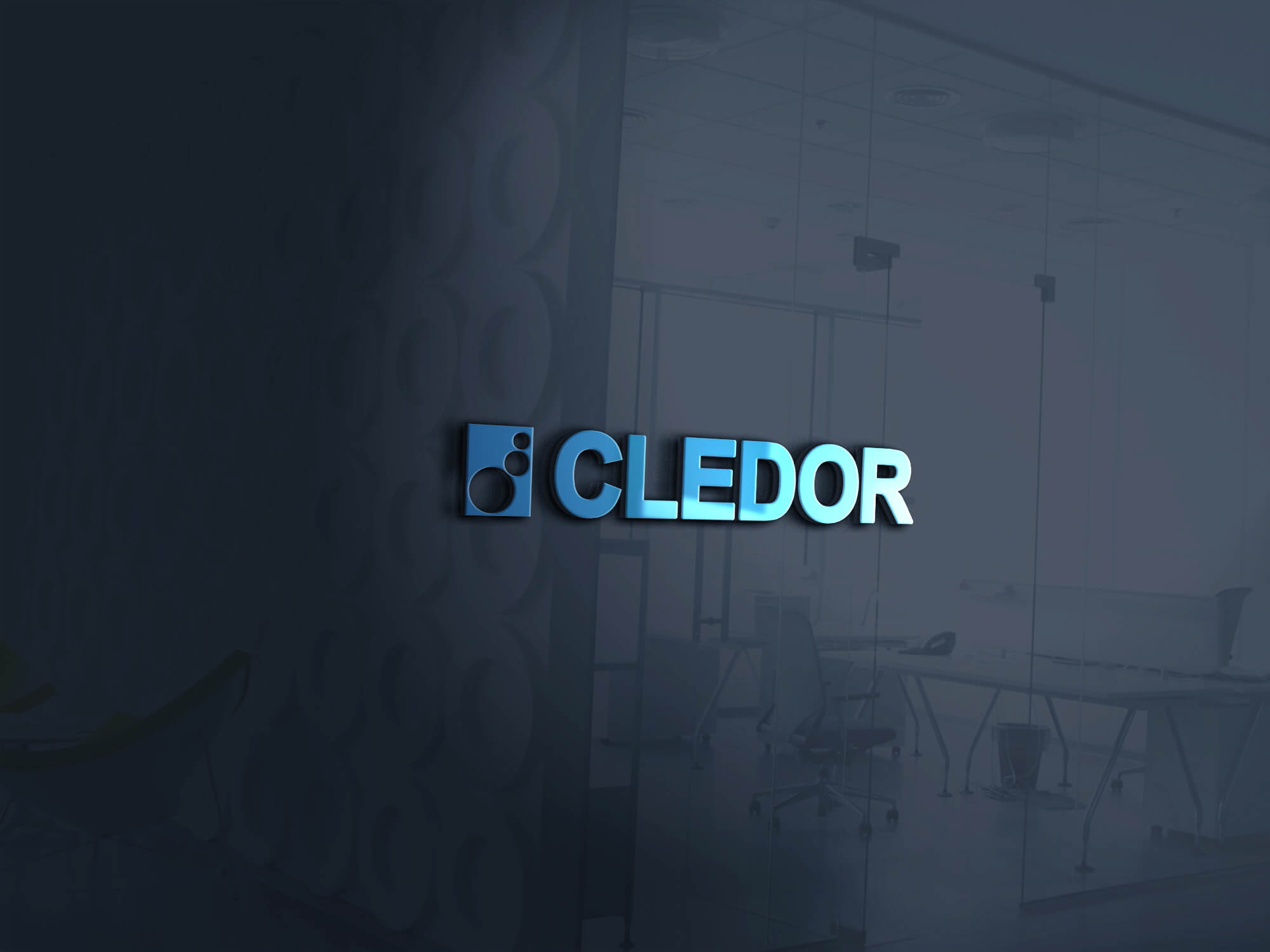 We are here to empower with tools, technology, and skill, all peoples of this world who are in pursuit of their purpose.
We are constantly at work, developing tools, systems, and solutions to help you reach your most high potential. It is our sincere intention to build a mutually rewarding and lifelong relationship with you.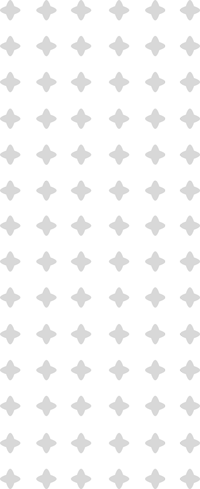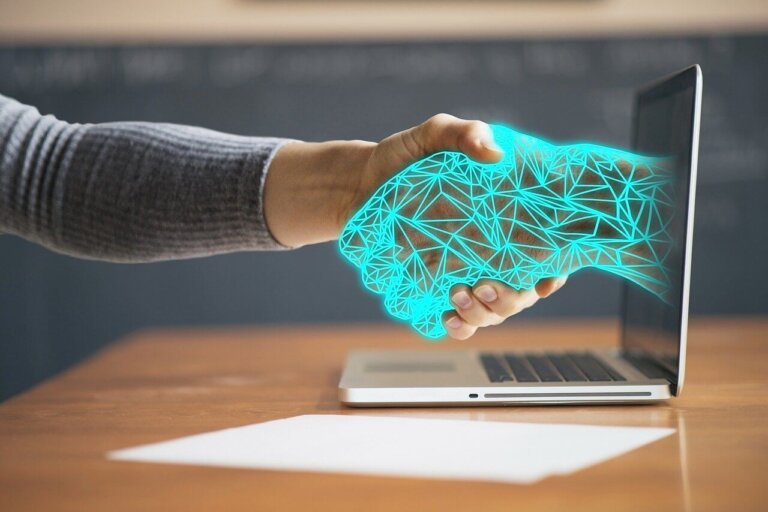 We will deliver top-notch training and solutions to you quickly and efficiently. We will provide the tools, technology, and skill you need to pursue your purpose. We guarantee that you will be empowered while in our care. If you require any assistance, click
here
or send us an email at
[email protected]
Expertise in Education and Business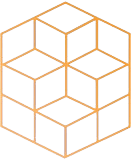 Our teams of experts have: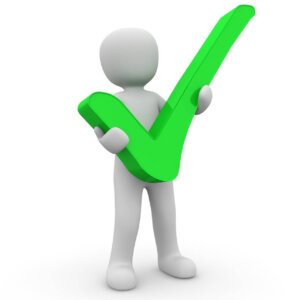 Cledor is accredited by the National Teaching Council. That means in addition to our comprehensive internal quality processes, each one of our CPD courses undergoes strict evaluation by external reviewers before it is mounted.

Our trainers, contractors, and consultants, being some of the best in their fields already, are also required to be constantly in tune with the most up-to-date developments in their areas of expertise. These ensure that the people in whose care we entrust you are nothing short of top-notch.