Engage Industry-leading Consultants and Contractors
Our trainers and resource persons are industry-leading consultants and contractors with expertise in a wide variety of subjects related to the topics and courses that they deliver.
We can provide expert and objective opinions, analyses, and recommendations on key and sensitive areas of concern to you or your business as Consultants, or roll up our sleeves to join or lead your in-house teams in dealing with the situation head-on as Contractors.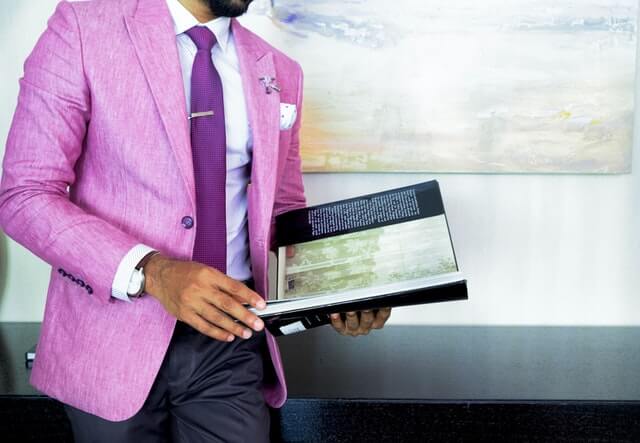 Talk to a Consultant or Contractor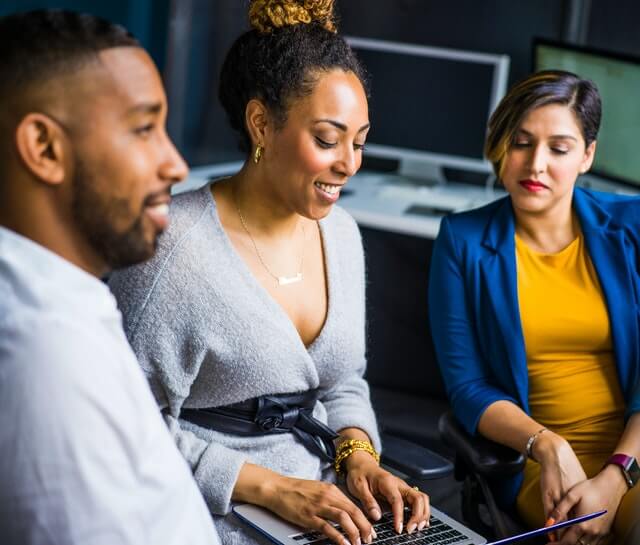 Request an in-house training quote today
We can also help you identify training gaps to be filled in your organization and design bespoke interventions to be implemented by us or, by staff of your own department.